There was a recent discussion on the Extreme Programming mailing list kicked off by Ron Jeffries saying he wants his XP back.
The implication being that Extreme Programming is no longer practised, and that most "Agile" organisations are actually practising Flaccid Scrum – some agile process but little of the technical practices from Extreme Programming.
I disagree with this premise. Extreme Programming is alive and well, at least here in London. We have XProlo, eXtreme Tuesday Club, XPDay and many other communities dedicated to XP practices under other names like Continuous Delivery and Software Craftsmanship. There are enough organisations practising Extreme Programming for us to organise regular developer exchanges to cross-pollenate ideas. Extreme programming skills such as Test-driven development and continuous-integration are highly in demand skills in Job Descriptions, even if there is much confusion about what these things actually entail.
When I say that Extreme Programming is alive and well, I do not mean we are working in exactly the same way as described in Kent Beck's Extreme Programming Explained book. Rather, we still have the same values, and have continued to evolve our technical and team practices. Kent Beck says
"my goal in laying out the project style was to take everything I know to be valuable about software engineering and turn the dials to 10."
Well now we have turned the dials up to eleven. What does modern Extreme Programming look like?
Turning the dials up to 11
Here are some of the ways we are now more extreme than outlined in Extreme Programming explained.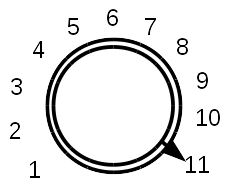 Pair Programming becomes Mob Programming
Update: Apparently XP Teams are so aligned that Rachel has written a similar blog post, covering this in more detail.
XP Explained says "Write all production programs with two people sitting at one machine". We've turned this to eleven by choosing how many people are appropriate for a task. We treat a pair as a minimum for production code, but often choose to work with the whole team around a single workstation.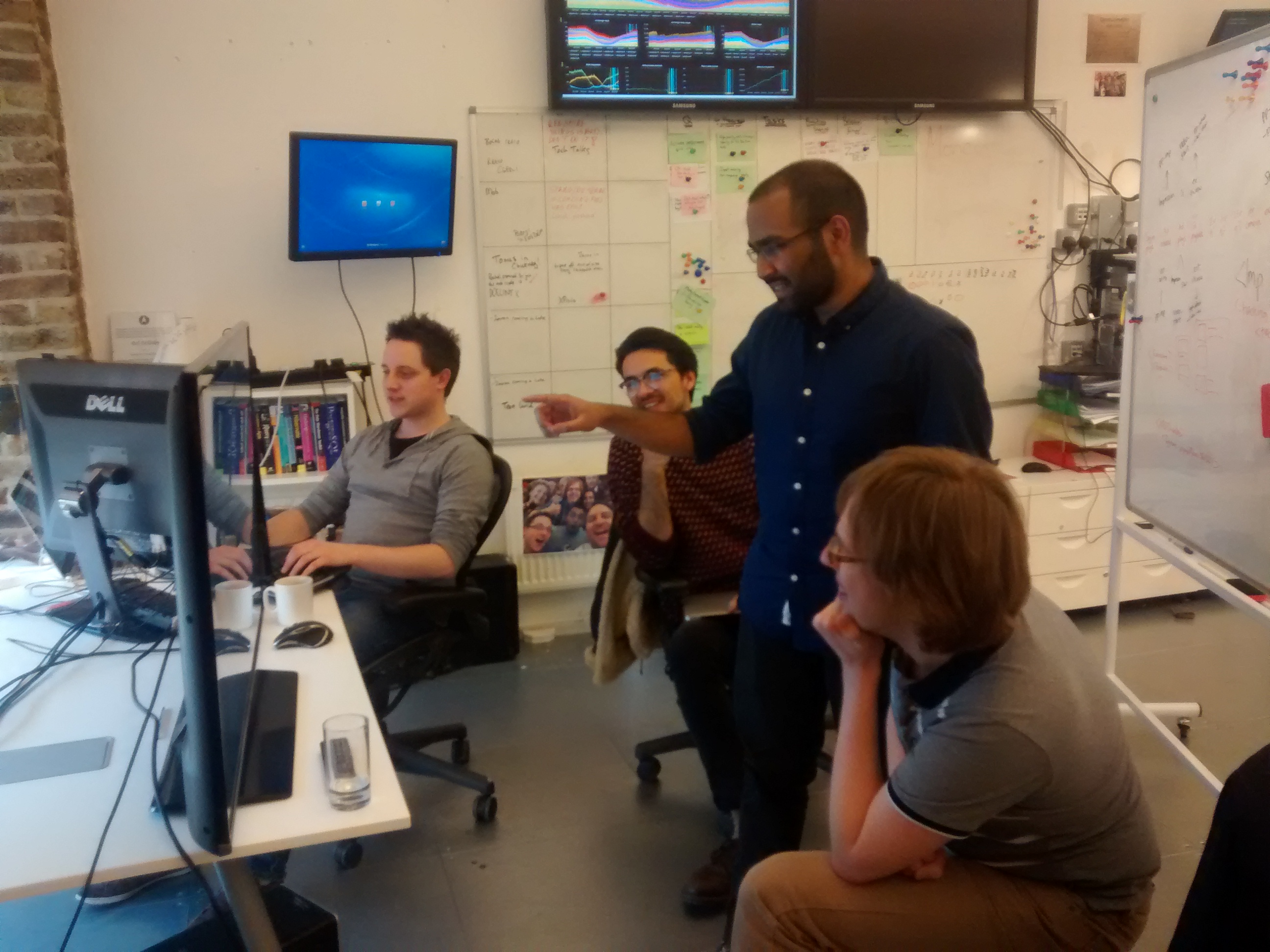 Mobbing is great when the whole team needs to know how something will work, when you need to brainstorm and clarify ideas and refinements as you build. It also reduces the impact of interruptions as team-members can peel in and out of the mob as they like with minimal disruption, while a pair might be completely derailed by an interruption.
When pair programming it's encouraged to rotate partners regularly to ensure knowledge gets shared around the team and keep things fresh. Mobbing obviates the need to rotate for knowledge sharing , and takes away the problem of fragmented knowledge that is sometimes a result of pair rotation.
Continuous Integration becomes Continuous Deployment
In Extreme Programming explained Kent Beck explains that "XP shortens the release cycle", but still talks about planning "releases once a Quarter". It suggests we should have a ten-minute build, integrate with the rest of the team after no more than a couple of hours, and do Daily Deployments.
We can take …